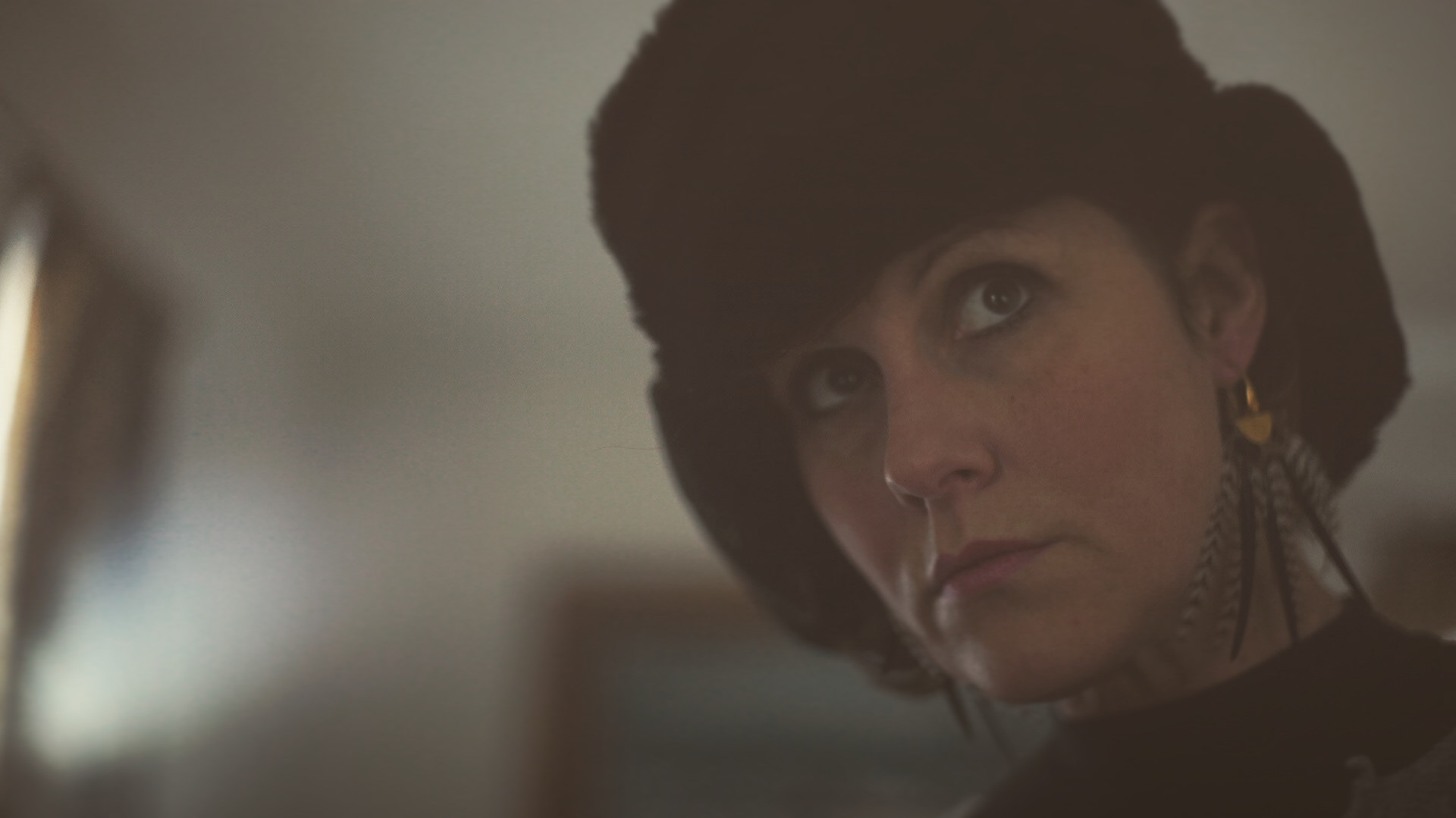 Issue de l'ENSAB (École Nationale Supérieure d'Art de Bourges), la réalisation est pour  ANANDA un prolongement logique de son rapport à l'image, ainsi qu'un aboutissement. 
Elle ECRIt ET MET EN SCèNE DEPUIS l'enfance. Ses années de théâtre en amateur, la pratique du cirque et de la danse l'ont sensibilisée au rythme des dialogues, à la direction d'acteurs et aux expressions du corps.
Après avoir réalisé plusieurs projets de fiction ET DOCUMENTAIRES AU FORMAT COURT, elle s'attèle aujourd'hui à différentes écritures, d'une animation en VR à son premier long métrage. 
Elle explore très LIBREMENT le vidéoclip, toujours avec une grande préfÉrence lorsqu'il raconte une histoire. 
Elle choisit souvent de représenter une vision du réel sublimée, épurée. 
ses thématiques sont récurrentes: les origines de la création, la solitude de ses personnages, leurs désillusions, leurs failles, leurs doutes, l'explosion de leurs carcans de vie, leurs espoirs. 

​​​​​​​
Ananda is a graduate of the ENSAB (Ecole Nationale Supérieure des Arts de Bourges), so filmmaking is both a logical outcome and continuation of her relationship with the image. 
She has been writing and directing since childhood. Her years of amateur theatre, circus and dance practice have made her more fully conscious of the rhythm of dialogues, of her ability to guide actors as well as developing corporal expression. 
Following several fiction and documentary projects in short format, she is working on various scripts, from a creative documentary to a virtual reality animation project, the latter being also her first fiction feature film. 
She regularly explores musicvideos, with a preference for telling a story. 
Ananda often chooses to represent a sublimated, refined vision of reality. 
Its themes are recurrent: the origins of creation, the loneliness of its characters, their disillusionment, their flaws, their doubts, the explosion of their burdens, their hopes. 
Biographie : Martin du Peuty // Traduction : Anna Augustine